About Penn Academy
Penn Academy is a door for young people who have aspirations of studying, working, and settling into Europe and the US. Students benefit from international standard multi-level foreign language courses, ranging from beginners to advanced.
With an outstanding and dynamic team of Vietnamese and native speakers, and a modern, professional learning environment, Penn Academy is committed to helping students develop their language skills and reach their full potential.
Why choose Penn Academy?
Penn Academy is proud to be among the leading foreign language centers in Vietnam with the mission of equipping students with a solid foreign language foundation, essential skills, confidence, and cultural awareness to help prepare them for study, employment abroad, or in Vietnam at multinational companies.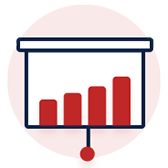 Multi-level training program ranging from basic to advanced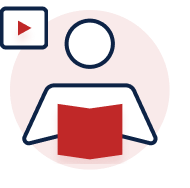 Flexible form of learning, combining face-to-face with online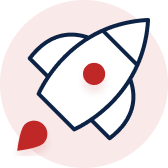 Advanced training methods to help increase student learning capacity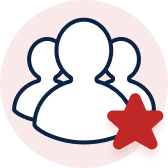 A team of reputable and highly qualified native teachers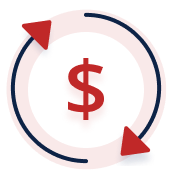 Get a refund if you apply for a German Vocational Study Abroad with ISA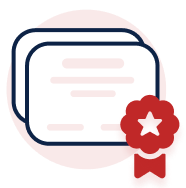 A certificate that is is widely recognized in Europe & America
Learning together, we achieve great things.
Sign up for a consultation
Penn Academy
Learning space
Penn Academy boasts a dynamic and creative learning space with state-of-the-art equipment including computers and audio-visual apparatus, coupled with the maximum support for students' learning and practice.
What do students say about us?
Greetings from 9,327 km across the world! That's right, I am studying and working in beautiful Germany. Thanks to Penn Academy, I have not only achieved my goal of passing the B1 certificate but also had the opportunity to study nursing in Germany, while earning a livable salary. Thank PA and especially my life-changing teacher, Mr. Trong.
Luu Huu Tai
Trainee at B1, K38 class
German is a challenging language to learn, but Penn Academy has helped me to love the process and the language. Learning German has not only ignited my love of the language but also sparked my fascination for the country! A huge thank you to my engaging, humourous, and dedicated teachers at Penn Academy.
Nguyen Hoang Nguyen Hanh
Trainee at B1, K39 class
German was not my first choice originally, but learning German at Penn Academy has really opened up a constellation of new opportunities for me, my life, and my future career. Thank you to the teachers at PA for their dedication to teaching and the support they have given me in completing the course.
Nguyen Phuong My
Trainee at B1, K39 class
Learning German at Penn Academy was a wonderful experience on my journey to conquering a foreign language. The teachers at the center have new and creative learning methods that make me truly see the joy in learning. Thank you so much!
Nguyen Dinh Ba Loc
Trainee at A1, K41 class
Penn Academy
Spread your wings and take off on your journey of global integration